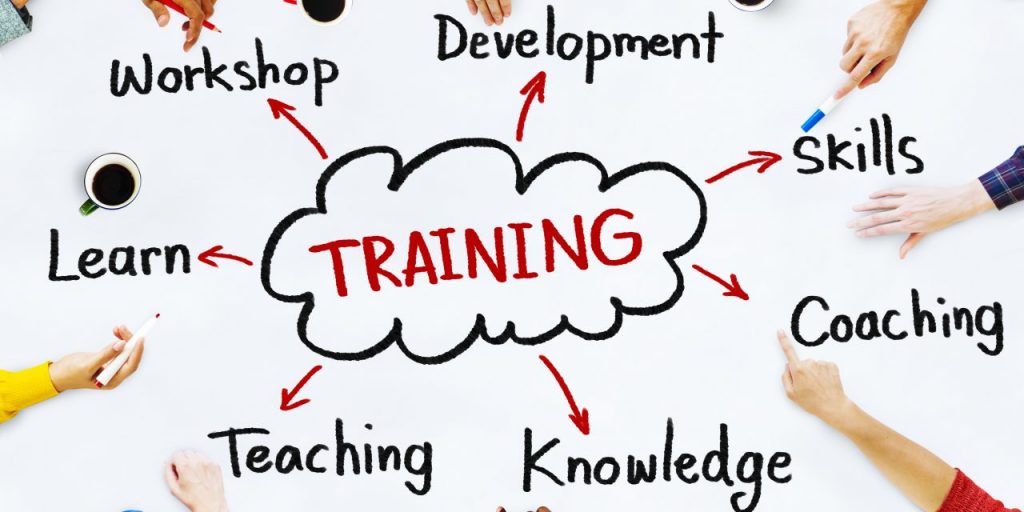 Our Courses at WECI
We offer courses at the Institute for both adults and children, in either General or Business English. External teaching includes Government school programmed and Corporate Work, involving specialized English Tuition. Typical establishments include hotels, manufacturing companies and educational organizations.
Course length ranges from 30 to 1,080 hours for standard General/Business Courses, although courses can be tailor made to suit the client. Both American and British English courses are available.
We focus on the communicative approach to teaching, with much emphasis on listening, speaking and pronunciation. Constant learner participation and small class sizes allow learners plenty of opportunity to speak, with many additional communicative activities such as games, jazz chants, songs, role plays and videos, to reinforce and consolidate learning.

English for all levels
– Eng for Young Learners
– Eng for Hotel Business
– Business Eng
– Eng for cooperation
– Summer Camp
– English Camp
– IELTS
– TOEFL
And we can do Tailor Made case by case
ED VISA for English & Thai lessons
English for Young Learner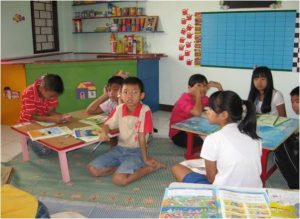 English for Young Learner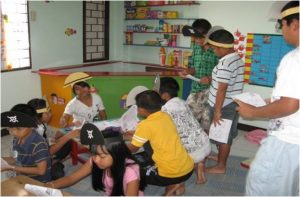 English for Young Learner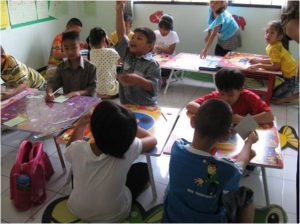 English for Hotel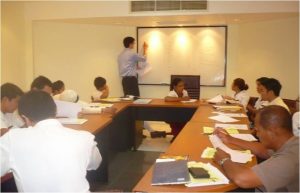 English for Hotel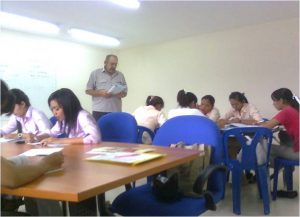 English for Business