WECI TEFL and English Language school -Hua Hin
Our mission is to help others impact lives all around the world; One child, One family, One community at a time!
Training English teachers and teaching all ages to speak English, WECI can help you to speak, read and write in English.
WECI is fully licensed by the Thai Ministry of Education providing exceptional TEFL (Teaching English as a Foreign Language) qualifications and English Language tuition from qualified and experienced native speaking instructors.
Founded in 2002 by Wanna Boontho, a hugely experienced and respected figure within the educational establishment, WECI has always believed in excellence. Wanna strives to ensure that all the courses offered, provide a structured, enjoyable process to ensure effective learning.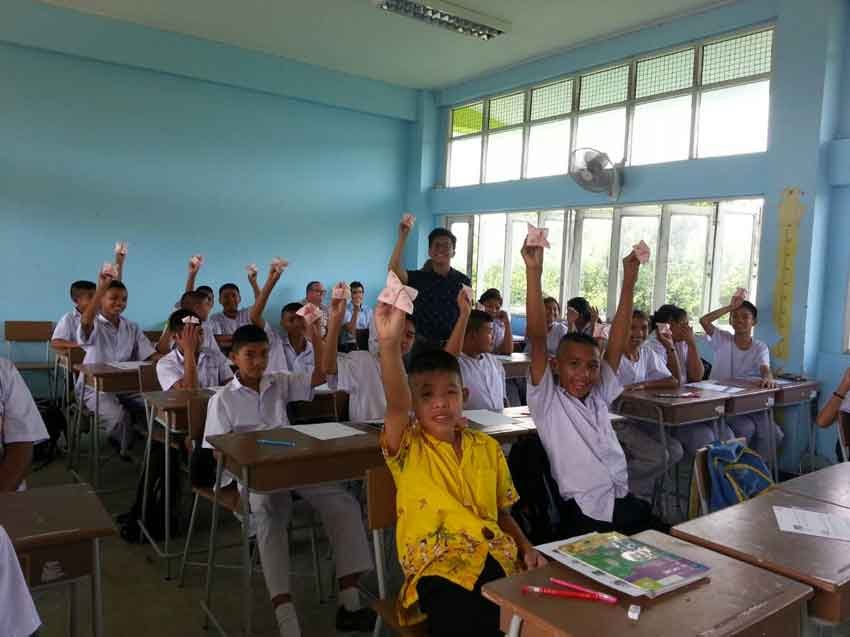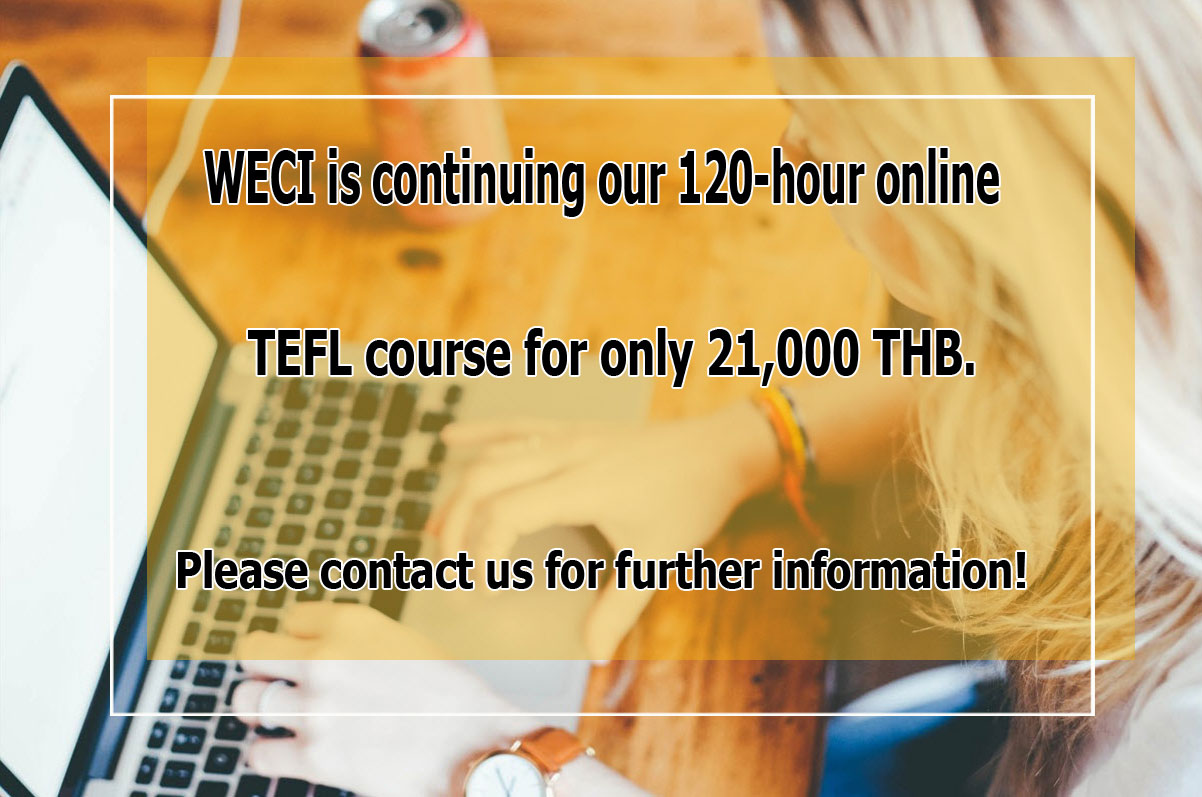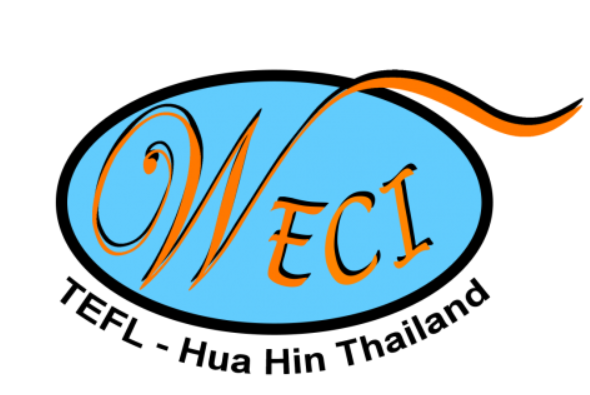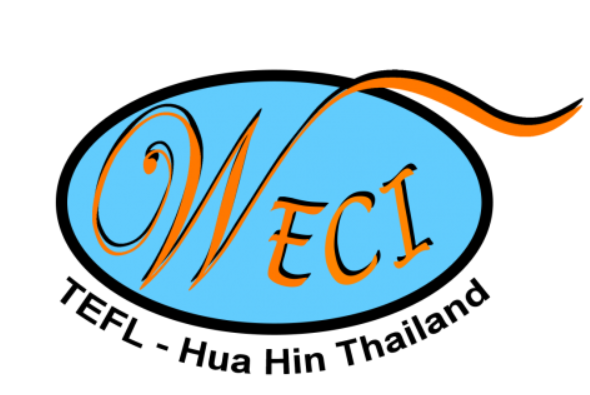 WECI Institute-Hua Hin, 70/145 Soi 112, Phetchakasem Road, Hua Hin,  77110
Email: info@teflthailand-huahin.com, boontho78@gmail.com
Mobile: +660 98 296 3941