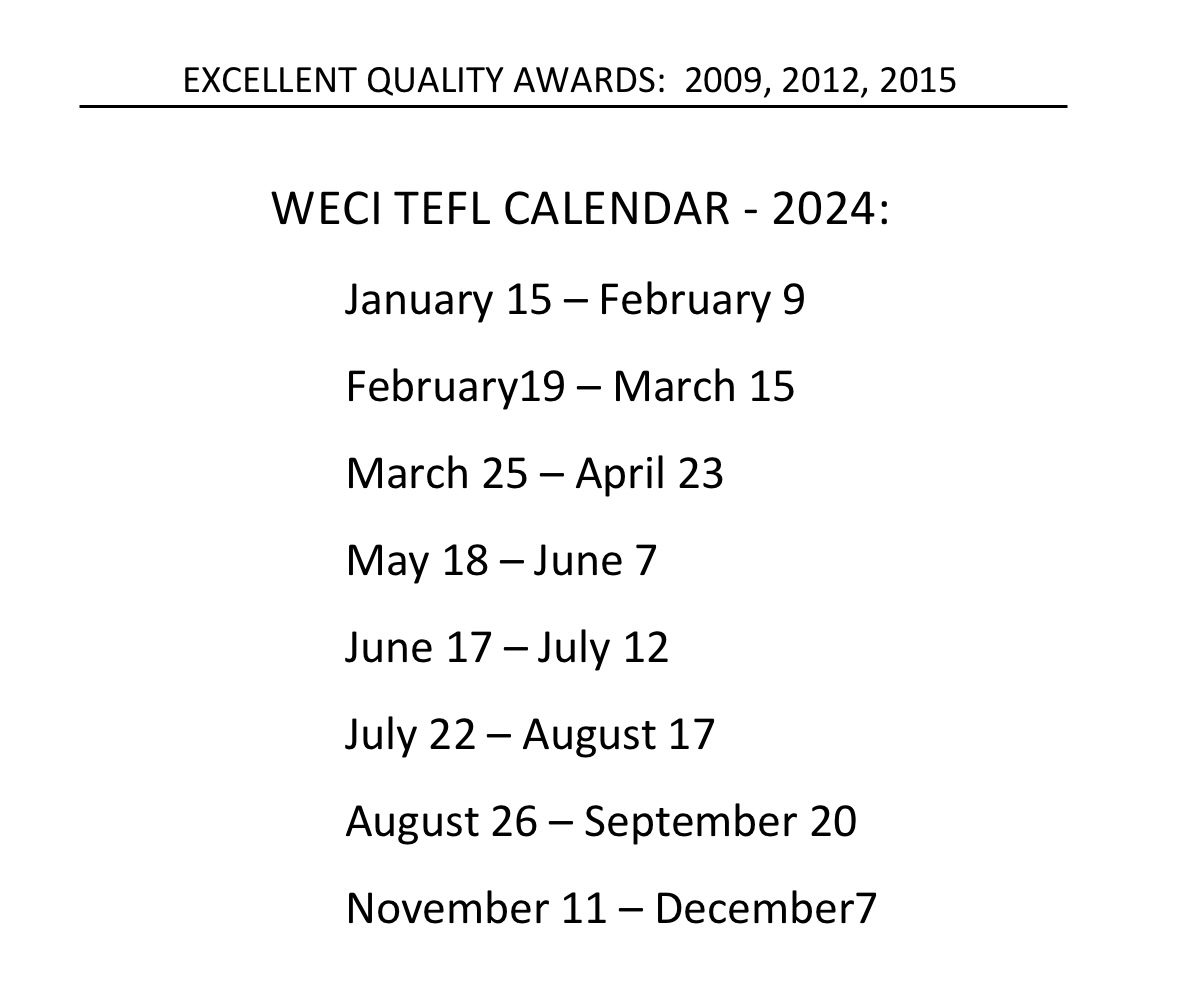 120 HOUR – FOUR WEEK INTENSIVE TEFL COURSE:
Our four week 120-hour Intensive program is designed to prepare any teacher for the classroom environment. Our experienced TEFL trainers are certified to teach proper teaching techniques and ensure that all trainees who complete the course are well rounded and informed before completion.
During the course, each trainee is required to complete 6 observed teaching practices and must be in attendance every day the TEFL course is scheduled. (Missing any information taught on any day is critical to the TEFL trainee's success.)
The practice teachings are scheduled throughout the 4-week course allowing the trainee to reflect on any feedback they have received from their TEFL trainer and peers. During the last week, trainees will have ample opportunity to put all of the teaching theory they have learned into their final teaching practices so it is paramount that each trainee attends their scheduled classes.
WECI TEFL COURSE - 4 STAGES:
STAGE 1 
Thai culture and language
Icebreakers / Class introductions / Rapport
Classroom resources and materials
Brain-based learning theory (TBM)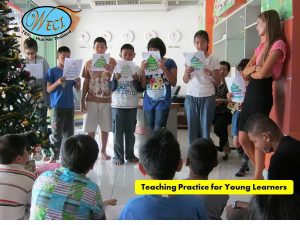 STAGE 2
Lesson Aims
Presenting target language and language analysis
Concept checking
Eliciting/body language and gestures
Grading language (imperative, simple, clear)
Setting up activities (demo, giving instructions, etc.)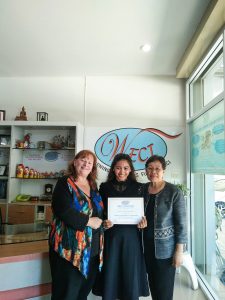 STAGE 3
Monitoring
Student motivation
Awareness of students needs
Awareness of self
Effective use of the whiteboard
Effective presentation
Error correction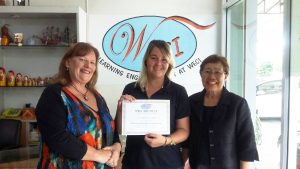 STAGE 4
Lesson progression (controlled –> open practice)
Making the lesson student-centered (teaching as a guide, not a lecturer)
Variety and balance of class activities
Pacing and timing of lessons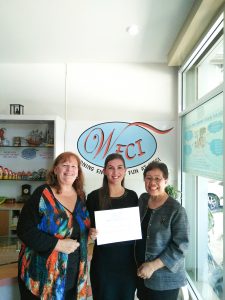 COURSE ASSESSMENT AND GRADING:
Observed teaching practice and lesson planning: 65% of your grade
Teaching theory assignments and participation: 35% of your grade
Trainees must be prepared to listen, participate, receive and give feedback, and most importantly, show progress in their ability to apply what they have learned to real teaching practice during the course. This training requires 100% attendance, however, in case of an emergency, the absence is excused and time can be made up with the tutor's guidance.
TEFL Course Online Class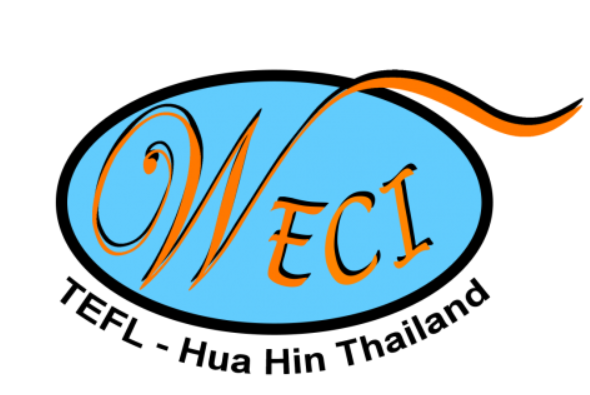 WECI Institute-Hua Hin
70/145 Soi 112, Phetchakasem Road, Hua Hin, 77110
Email: info@teflthailand-huahin.com, boontho78@gmail.com
Mobile: +660 98 296 3941